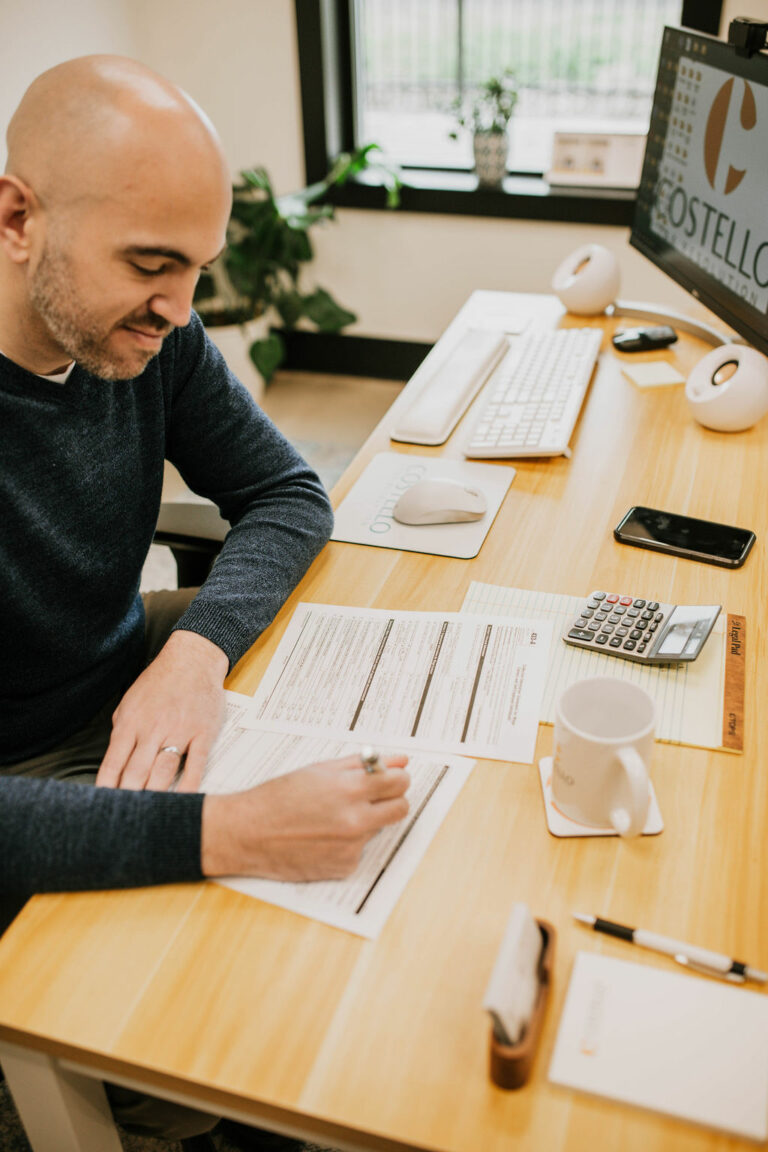 I offer a confidential consultation so we can discuss your options when facing an IRS tax debt. This initial consult is free and without pressure or obligation.
During the consultation, I will ask a few questions, listen to your story and gather any materials I need to begin to asses your unique situation and present you with some options.
So that I may best serve you, please fill out this request and I'll be in touch soon.
Is now the best time to have a discussion? If so, go ahead and send the form and call me at (614) 964-1492